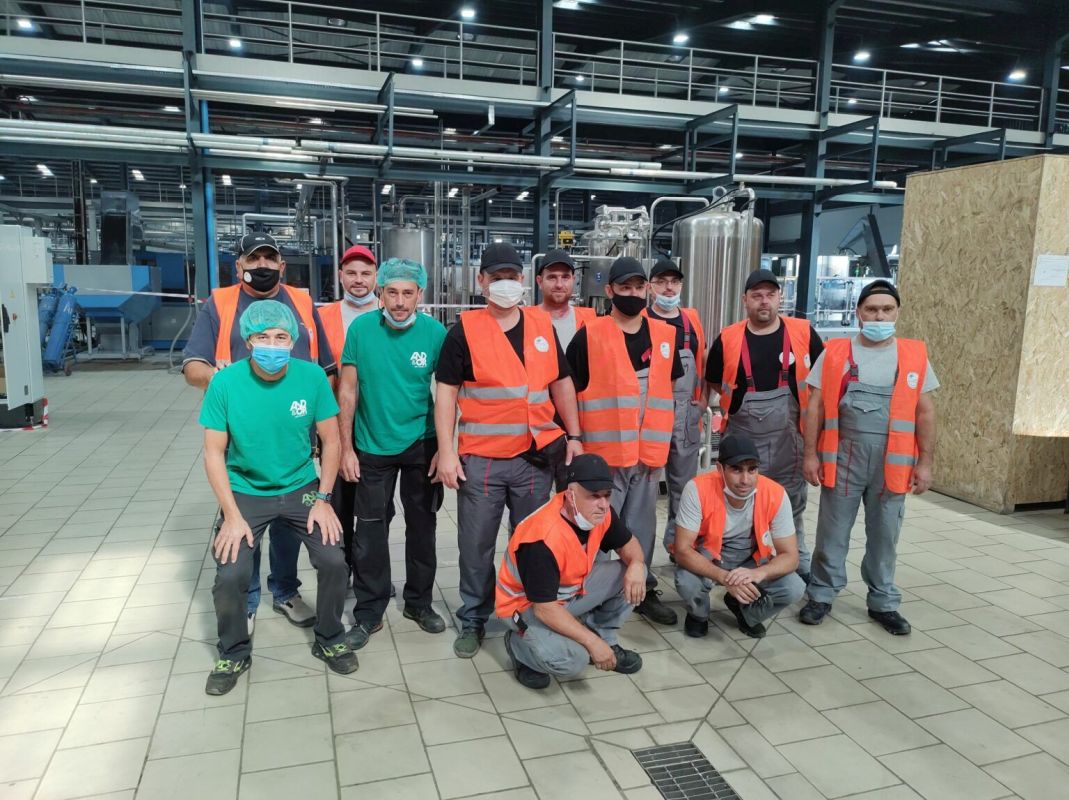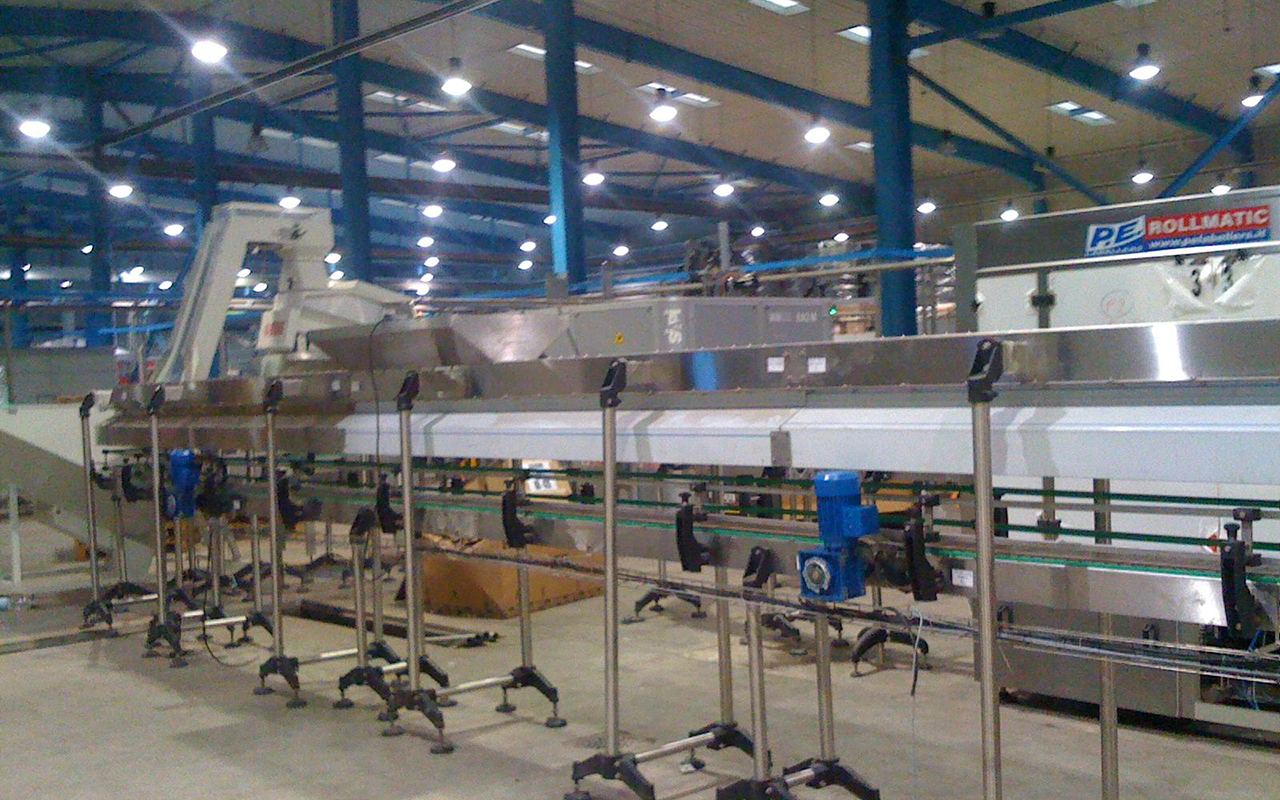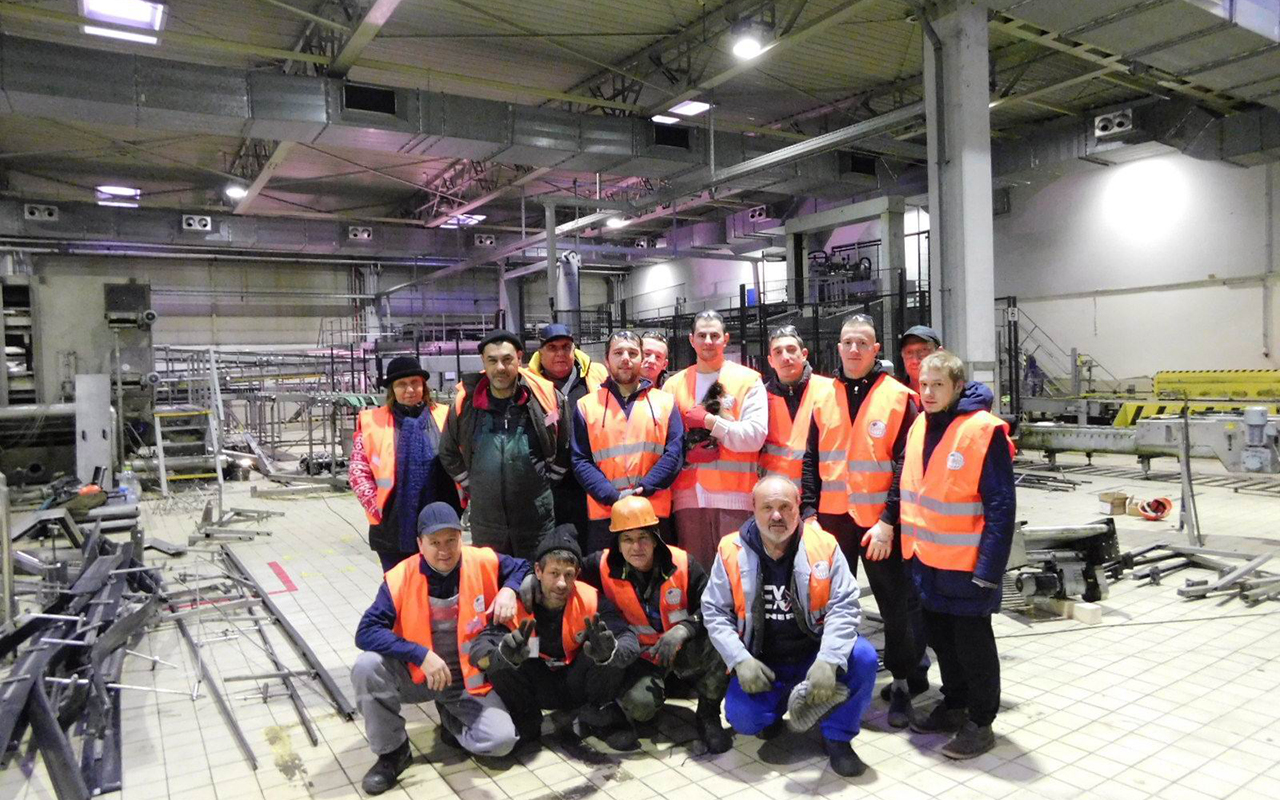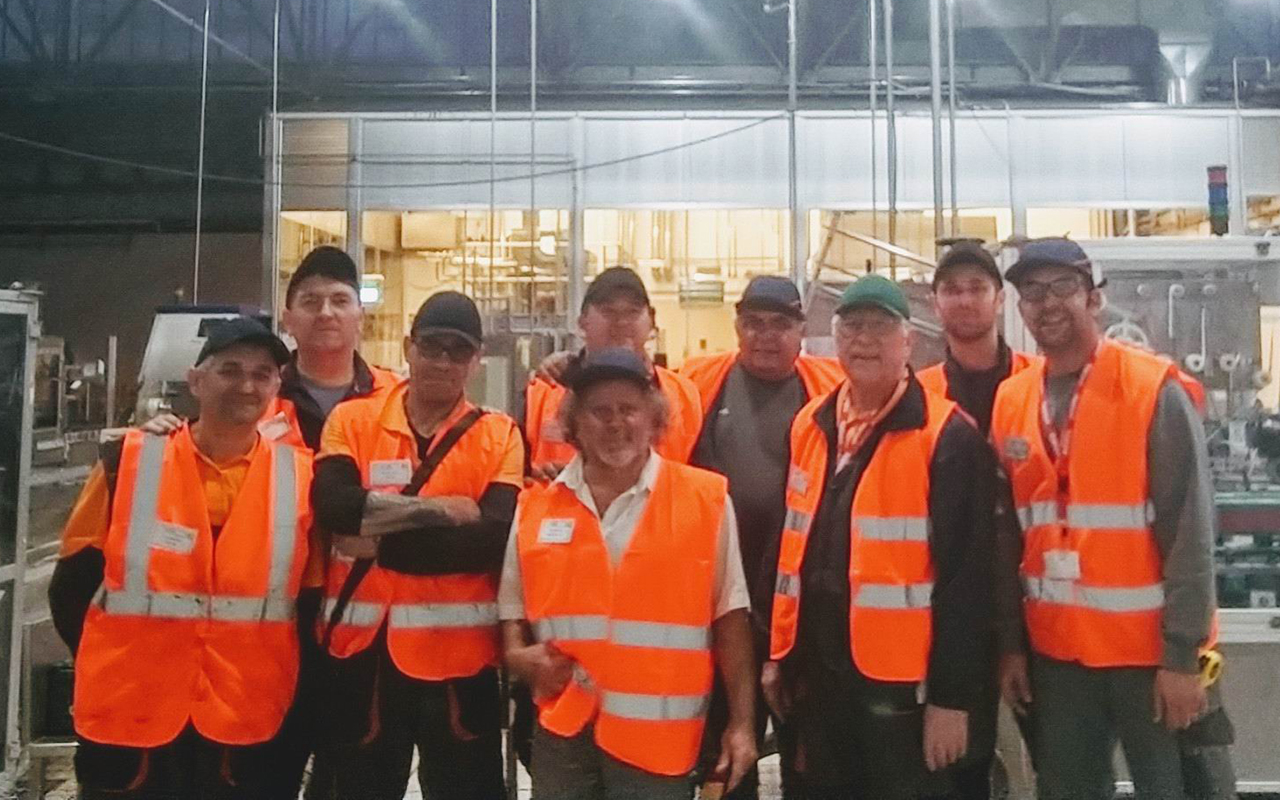 THE RIGHT SERVICE FOR YOUR PROJECT
Our services range from Assembling, Dismantling, Grouping, Engineering, Manufacturing, Packing, Loading and Lashing to anything else your project may need.
ADDITIONAL SERVICES
1. Supplying of spare parts for KRONES, KHS, SIDEL, SIPA, TETRA PAK, O+H, SEN, H&K, Mojonnier Lines and Single Equipment
2. Performing Inspection Visits and Detailed Technical Report based on the visit for any bottling or can lines or single filling or processing equipment.
3. Upgrading of any process or filling equipment or complete lines
4. Performing BNIT (Bottle Neck Identification Test) for any filling lines with detailed reports and diagrams to figure out the proper efficiency of the lines
5. Marking, dismantling, grouping, packing, loading, lashing, shipping and installation, start up and production run of any processing or filling equipment or complete lines
6. Complete overhauling of any single equipment or complete filling lines at client's facility or in the W/S of EEEC (Europe) LTD.
OUR RECENT WORK
VIEW OUR PORTFOLIO
LATEST NEWS FROM OUR BLOG
Find out what's been happening with our numerous projects and our team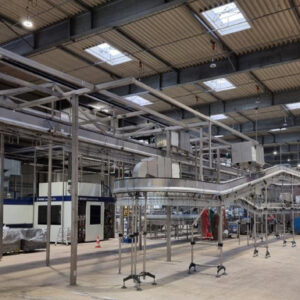 1. KRONES SIDEL Complete PET Filling Line for CSD and Still & Carbonated Water –at a Discounted Price! Capacity: 18,000 BPH […]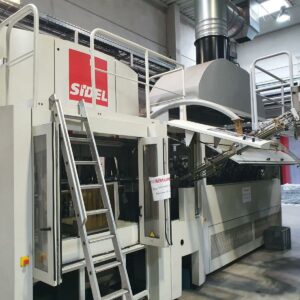 Our June proposals for new and used lines and equipment: 1. KRONES PET CSD BOTTLING LINE 2015 with Capacity 27,000 […]
Our Clients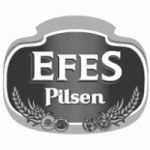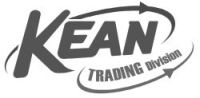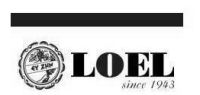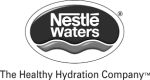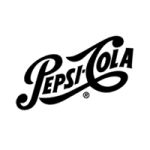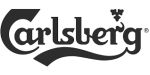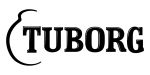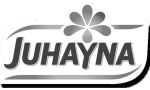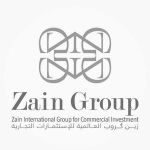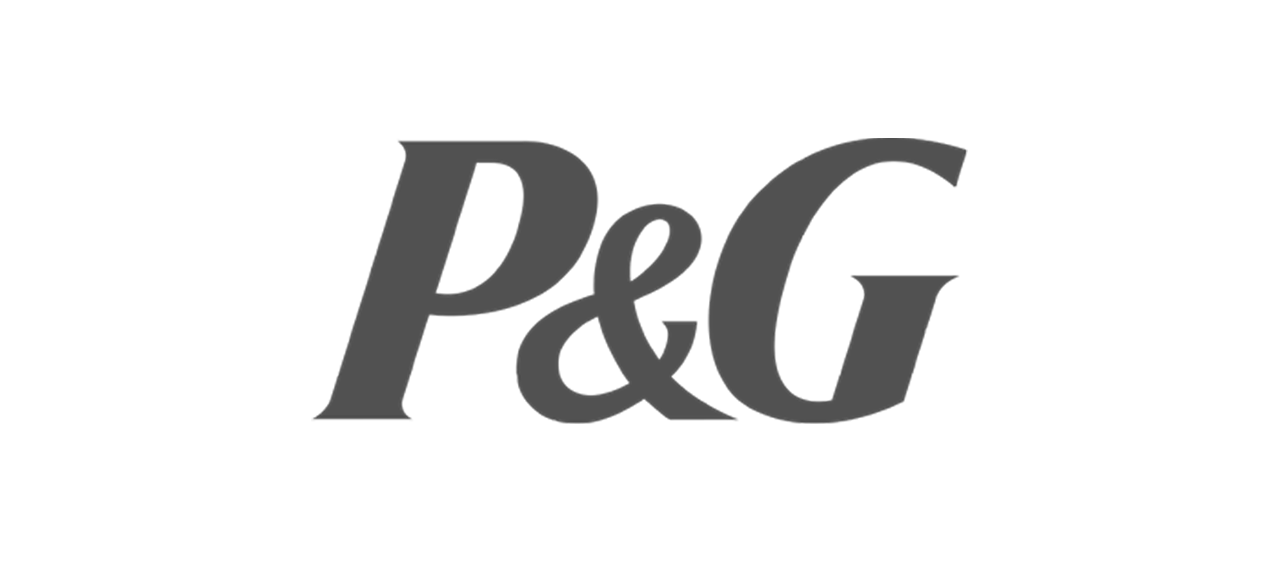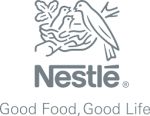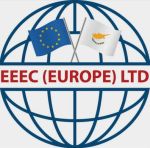 Contact Us:
info@eeec-europe.com
eec.mea.technical@gmail.com
office.manager.mea@gmail.com
Our Office Location
EEEC (EUROPE) LTD
11 Ioaniou Politias str.
MATRIX Building Center Office 01
6531, Larnaca, CYPRUS